Maplewood PCEP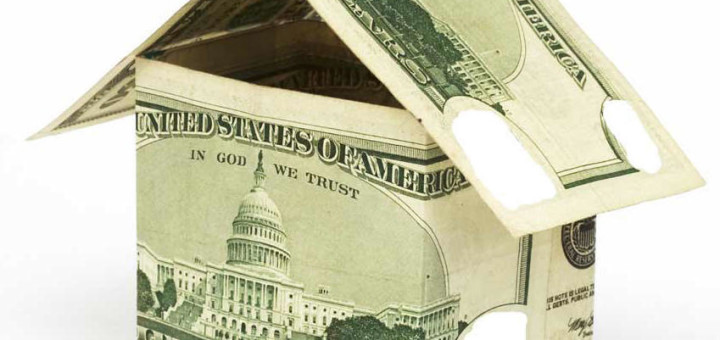 There is no excerpt because this is a protected post.
Maplewood PCEP Parent Meeting October 9, 2018 7:00 p.m. – 7:45 p.m. Please arrive early to pay your pledges! (If you haven't paid online)   7:00 – 7:05 Welcome Robert Jourdan   7:05 –...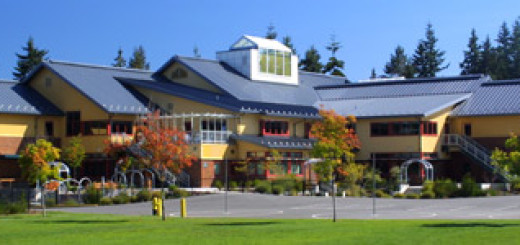 You can now make PCEP donations via PayPal! Please note: PayPal charges a fee for the online donation service, which is roughly an extra 75 cents per $20 donated. Please consider donating a little...