Maplewood PCEP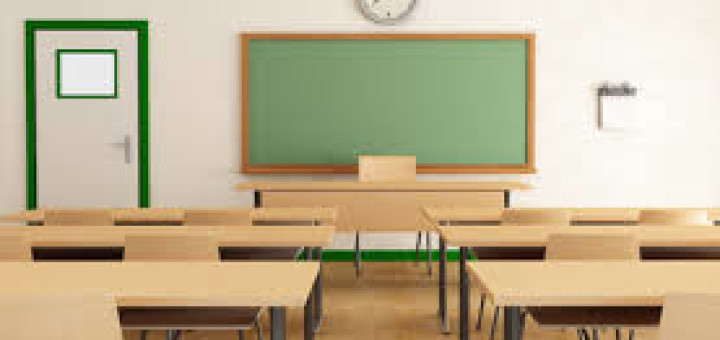 There is no excerpt because this is a protected post.
PCEP BOARD MEETING MINUTES April 23, 2019 MAPLEWOOD LIBRARY 7:01-7:48 pm PRESENT:  Robert Jourdan, Laurel Blanco, Kristy Larsen, Misty Alseth, Brian Johnston, Shannon Alyea, Michelle Mathis, Christi Mullet, Lisa Pratt, Mitchell Below, Candi Richardson,...
PCEP PARENT MEETING MINUTES May 7, 2019 MAPLEWOOD COMMONS 7:03 – 7:48 CALL TO ORDER AND WELCOME: Mr. Jourdan The Meeting called to order by Mr. Jourdan at 7:03 PM. Mr. Jourdan asked everyone...